Shop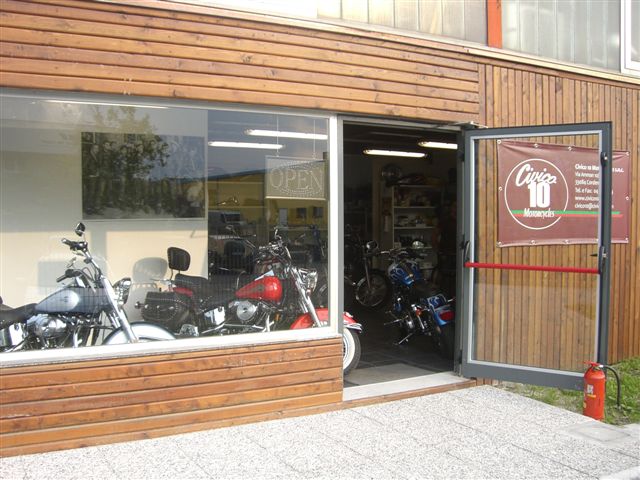 Motorcycle sales

In our shop are available a wide range of used imported Harley Davidson, hardly findable on Italian territory, at very competitive prices.

In the section "Motorcycles for sale" you will find the opportunities of the moment.

Accessories and spare parts
Motorcycles civico 10 is the official dealer of the leading aftermarket catalogs Dutch, American and German ones, in order to ensure a range of comprehensive parts and accessories for Harley Davidson, also HD original and Genuine spare parts.

Our expertise in providing the spare parts also for old Harley, in the best style of "Old School".

We also offer the opportunity to buy tires, price includes mounting, of the best brands such as Dunlop (also marked origianali HD), Avon, Continental, etc..
Also covers vintage picture, like Speedmaster.